We know Laptops inside & out.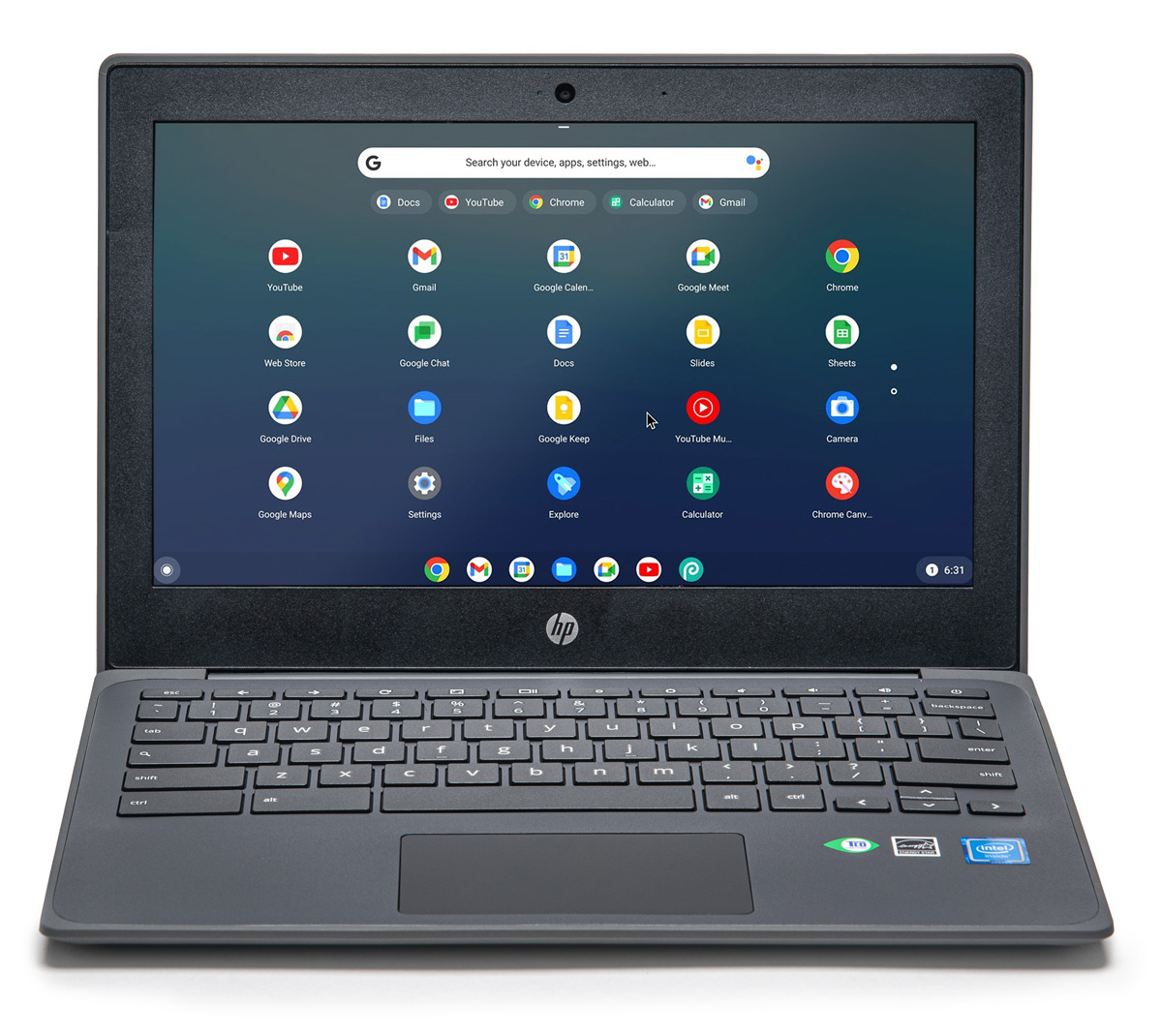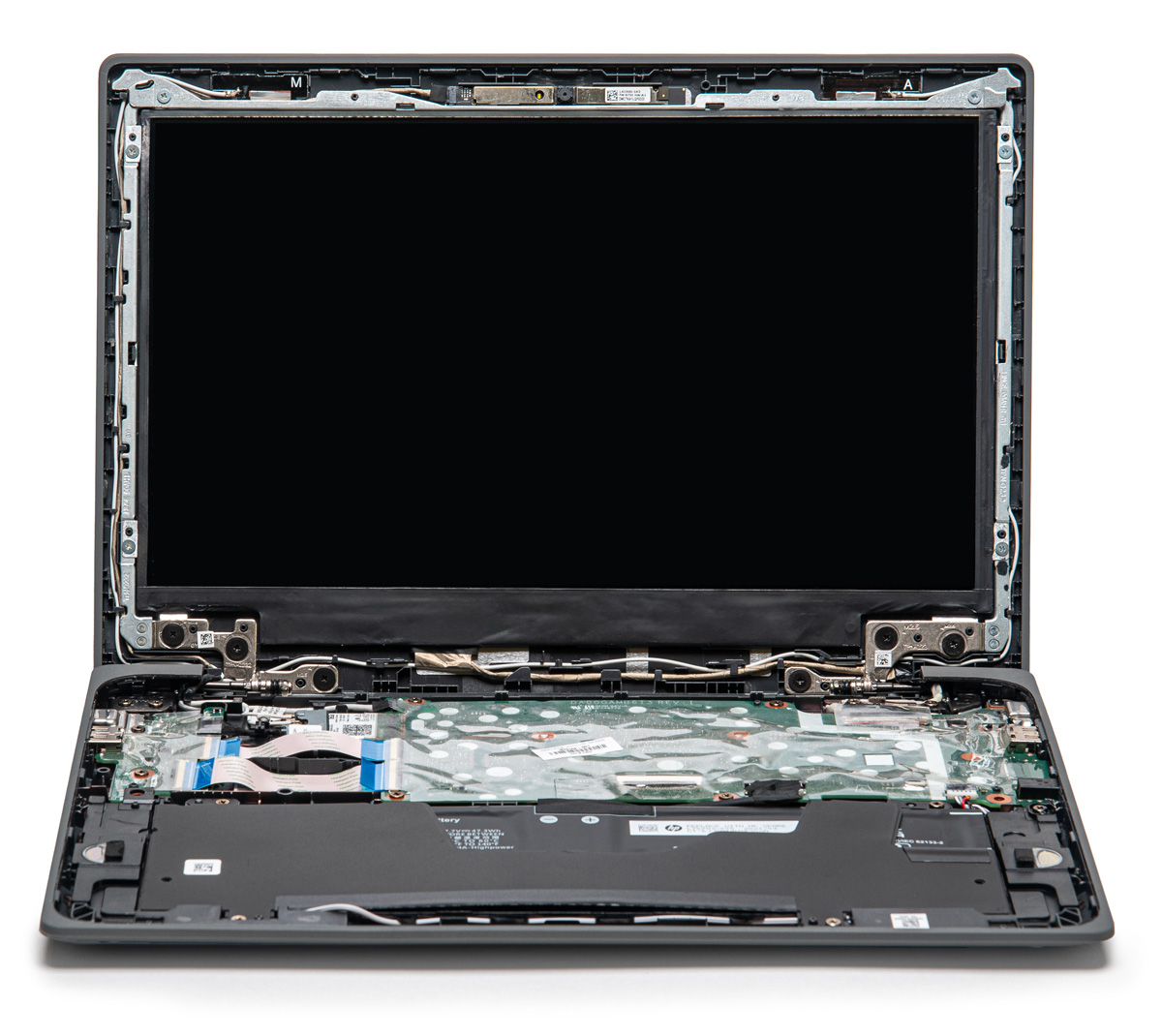 Browse our inventory of new and recertified parts for all major brands!
Our Mission
We empower you to provide the best service to your customers by providing new and recertified laptop parts and other solutions.
Repair or exchange damaged or used motherboards
How do we do this?
We perform component-level repairs on motherboards or exchange your broken or damaged board for a new board at a discounted rate. Free Online Account
Gain access to our school-exclusive pricing with our free, no-obligation online account. Sign-up takes less time than making your morning cup of joe.
Shop Popular Replacement Items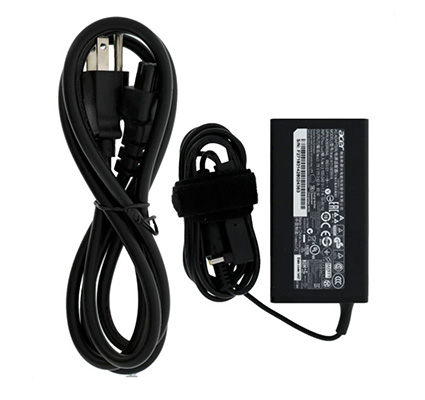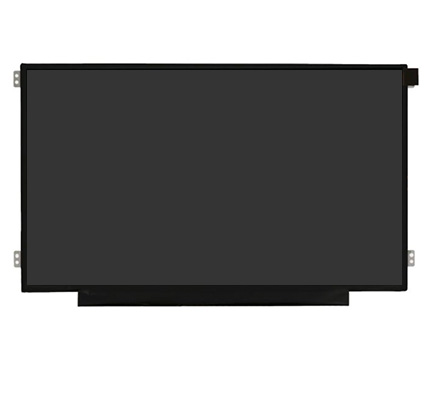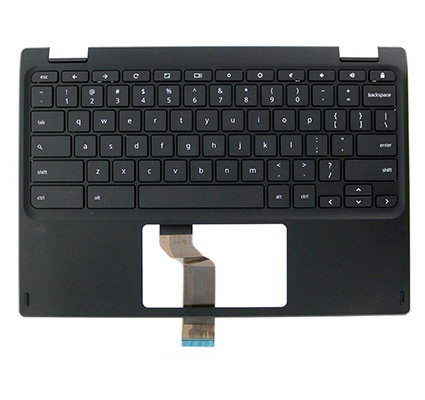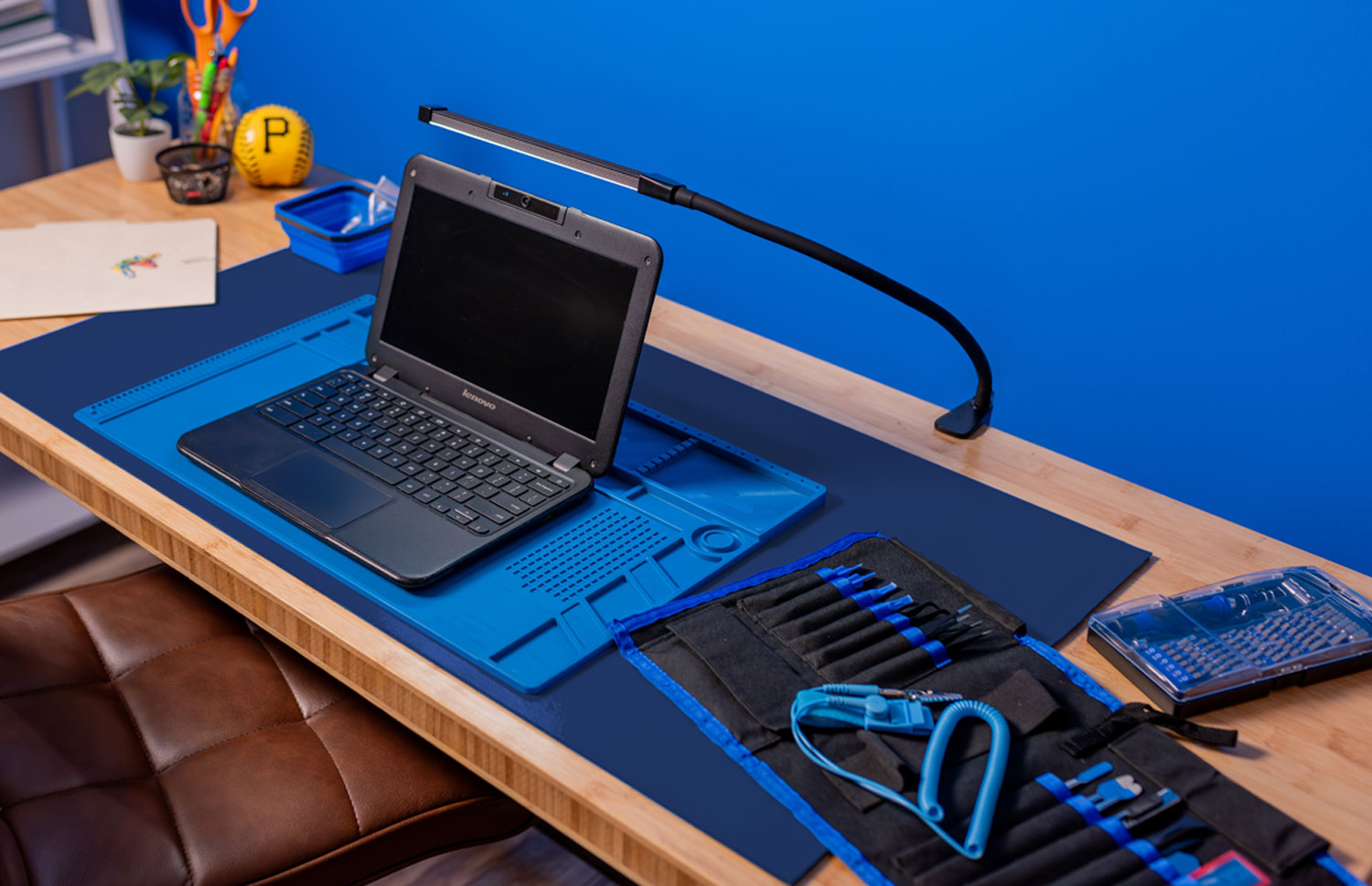 Build Your Own Repair Station
Repair Kit
Repair in with flair–transform your space to crank out repairs like the pro that you are.