Chosen by Thousands of Organizations for Laptop, Notebook & Chromebook Parts
Parts Store
350,000+ parts inventory. All orders ship the same day.
Buying Program
The easiest and most lucrative way to sell your used devices.
Device Repair
Advanced repair on nearly every Chromebook and laptop model.
Solutions
Motherboard exchange, reclaimed parts, whole units, and more!
of experience, dedication, and innovation.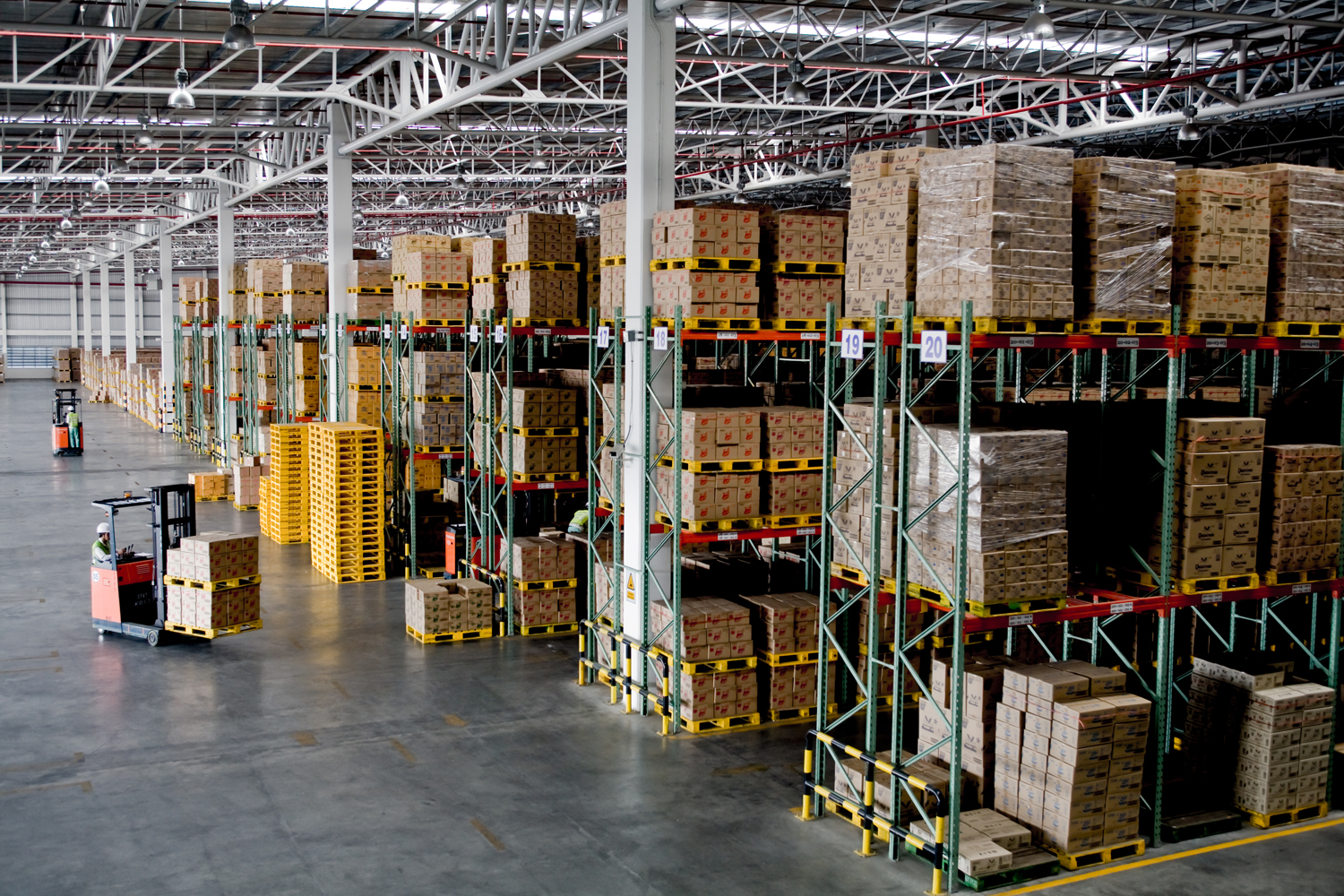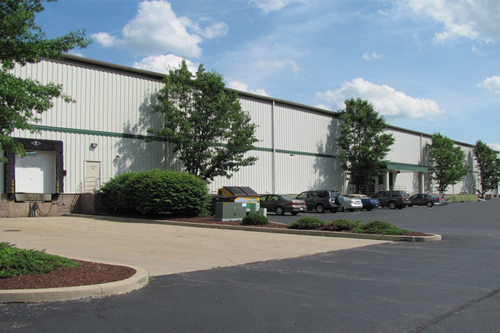 125,000 Sq. Ft.
State-of-the-Art Facility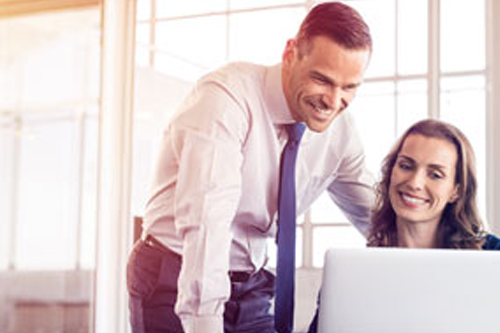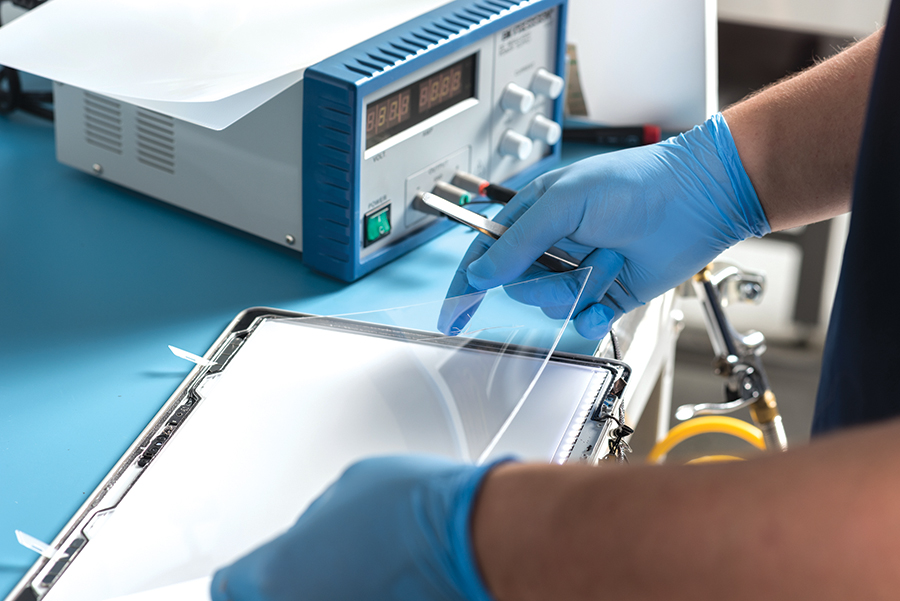 100+
Highly Trained Technicans
Preferred Parts Provider for:

AGParts is an OEM Parts Provider