Updates to AGI You Tube Channel
Chromebooks continue to be the #1 device in educational 1:1 computer programs. As students use the devices, there will be some minor repairs that need to be completed on the Chromebooks. AGI has added some new series of step-by-step tutorials on the most common repairs. You can do these repairs on your own or have our professionally trained technicians do the repair for you.
NEWEST ADDITIONS:
Acer 738T Chromebook Teardown :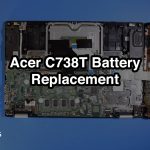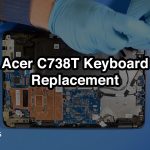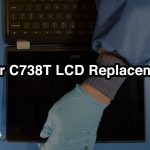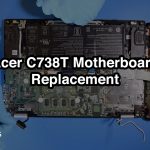 Dell Chromebook 11 3189 Teardown :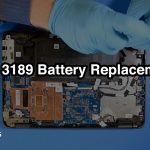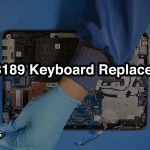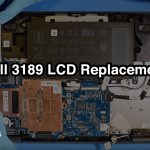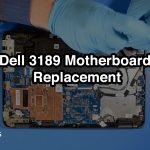 HP x360 Chromebook 11 G1 EE Teardown: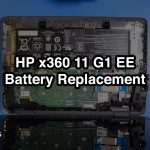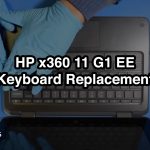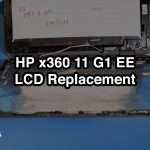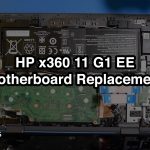 Lenovo 100E Chromebook Teardown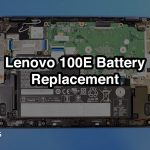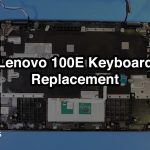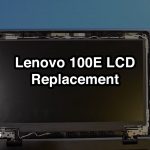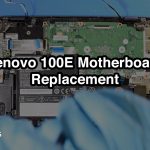 Stay Tuned for more new Teardowns to be added in the near future.