Motherboards, B-Grade Parts & More
MOTHERBOARDS
We perform component level repairs on all Chromebook model motherboards. Or you can purchase a NEW motherboard at a reduced cost when exchanging your broken or damaged motherboard.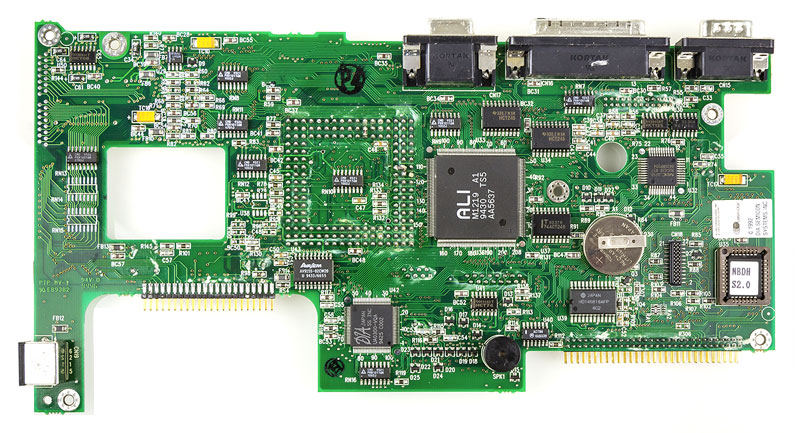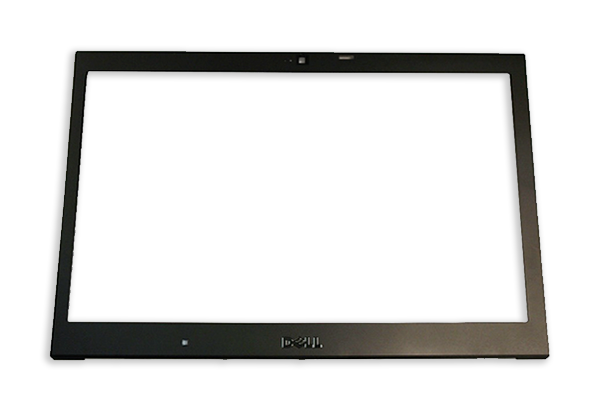 B-GRADE PARTS
AGParts Worldwide carries a full line of B-Grade/reclaimed parts for Chromebooks, laptops, and notebooks with a 120-day warranty.
WHOLE UNITS
Now offering fully recertified, whole unit Chromebooks. Each device is inspected by our certified technicians to assure they are fully functional to original factory specifications.