of experience, dedication, and innovation.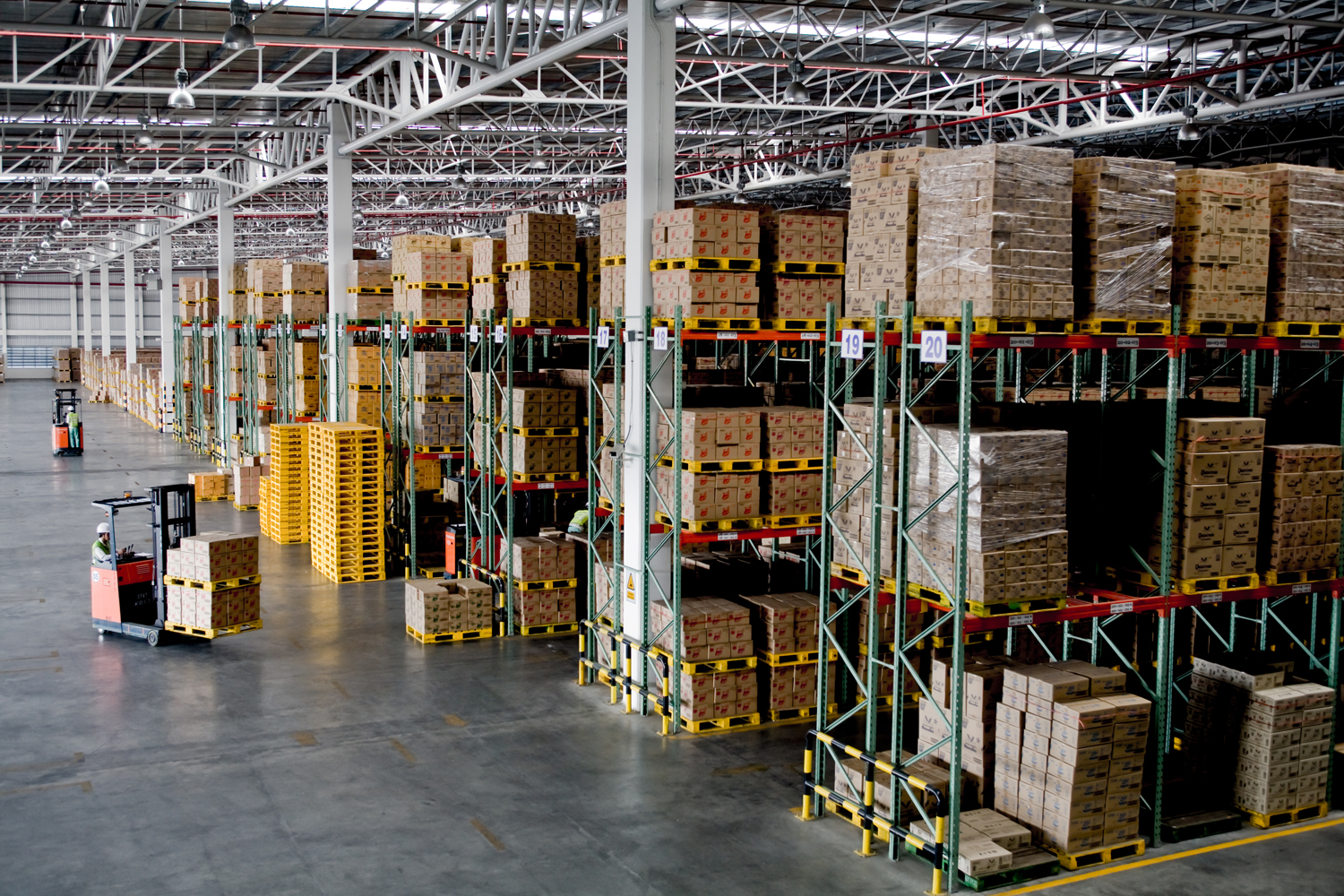 350,000+
Parts In Our Inventory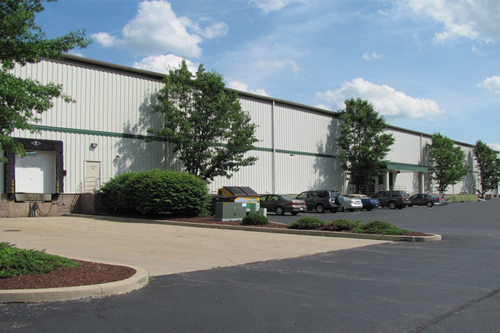 120,000 Sq. Ft.
State-of-the-Art Facility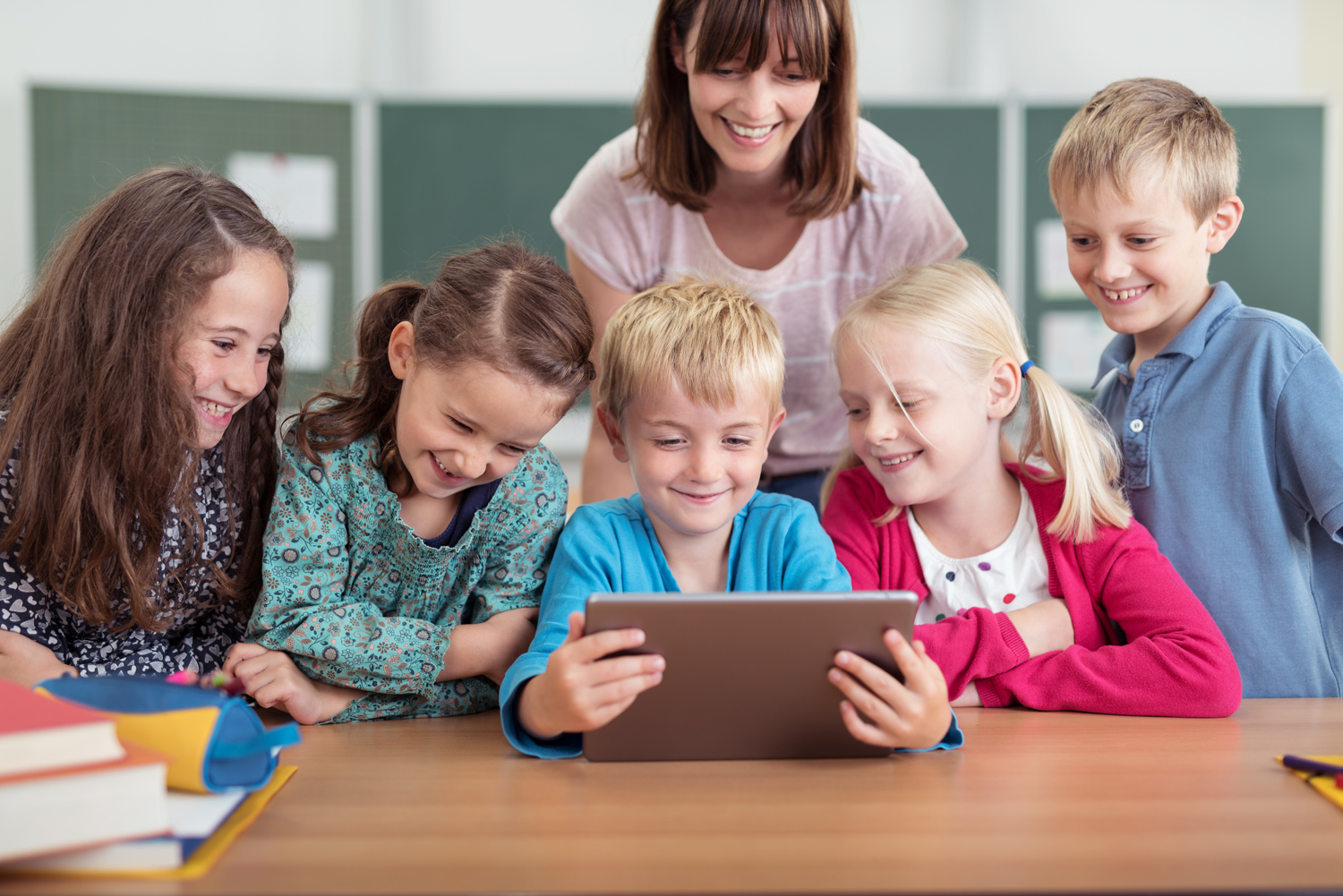 5,000+
School District Partnerships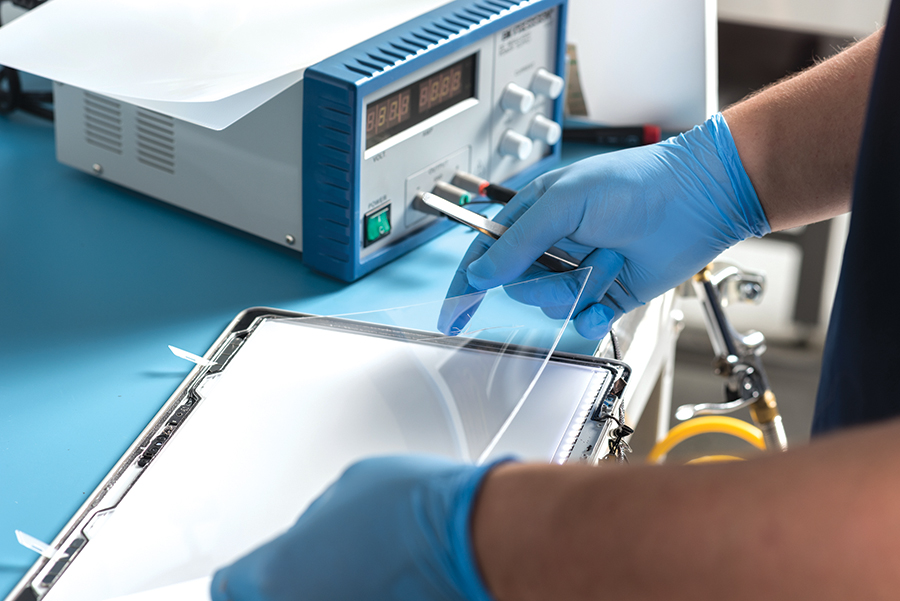 100+
Highly Trained Technicans
OEM PARTS
We offer an extensive line of premium quality Chromebook wholesale parts at internationally competitive prices. Our strategic manufacturer partnerships provide all of the benefits of buying domestically.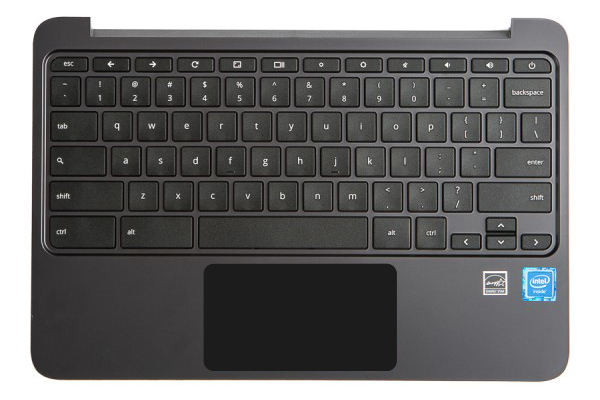 TECHNOLOGY BUYBACK PROGRAM
Recoup the highest value for your used Chromebook devices. Whether you're refreshing your devices or they are at the end of useful life, we will purchase your devices and provide you with cash or credit toward our other technology solutions.
DEVICE REPAIR
Advanced facility capable of all component level repair on nearly every Chromebook, Laptop and Notebook models by our sister company, AGiRepair.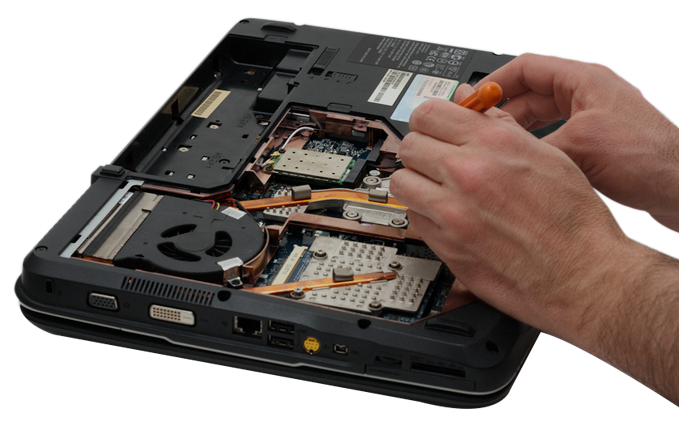 OTHER SOLUTIONS
Learn more about our Motherboard Exchange
Program, Reclaimed Parts, Whole Units, and more!
LET'S CREATE A LONG-LASTING PARTNERSHIP
If you have questions about our mobile device solutions or need a plan customized to your specific needs, we'd love to hear from you.