As a turnkey parts management solution for large customers, our advanced software tracks inventory levels and purchase trends. This ensures timely stock replenishments with the use of automated ordering, which helps to keep our operations running smoothly.
AGParts is committed to providing stock availability at all times. In conjunction with our investment in advanced facilities, our customers get the parts they need when they need them.
The key facts listed below further explain why AGParts is a leader in the service parts industry: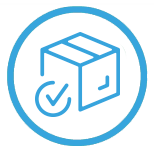 Spare Parts Fulfillment
Warehousing and Distribution
Vendor Manage Inventory (VMI)
RMA Parts Processing and Disposition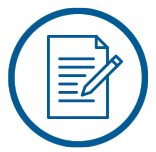 Inventory and Service Planning
Material Planning and Procurement
Equivalent / Substitute Parts Sub Logic Software
Risk Analysis on Aged Inventory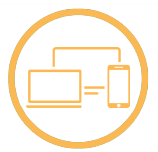 Asset Recovery Options
End of Life (EOL) Planning
Market Value Analysis
RMA Recovery Plans
Re-Use and Re-Market Services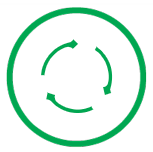 Environmental Processing
Data Security Wipe
Brand Protection
No-Landfill Policy
Excess Material Assessment
We handle complex requirements with ease and efficiency.
Our services help you keep your mobile device customers happy and connected at all times.