B2B PARTS STORE COMING SOON
As one of the largest independent distributors of parts, we offer an extensive line of premium quality parts for all Chromebook devices at internationally competitive prices.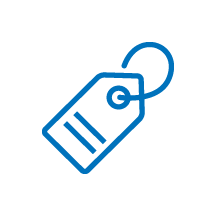 Competitive Pricing
Internationally competitive pricing on wholesale parts with all the benefits of buying domestically.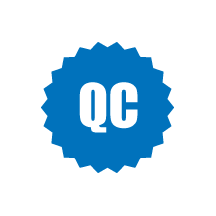 Premium Quality
Extensive line of premium parts tested by our highly trained Quality Control Specialists.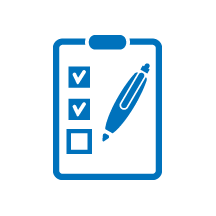 Simplified Approach
No minimum or maximum order, net terms available upon request, and warranties honored with no hassle.